Our Story
Blu began its journey in 2002. The sushi experience and sushi restaurants were limited in the early 2000s. The creators of blu saw the need to bring this wonderful cuisine to the forefront in South Florida. The vision was to create an environment where people of all ages and cultures could come together and enjoy the art of sushi.
Design was carefully discussed and construction began. We sought out the most talented chefs, management and staff and hired them. And now fast forward to today, blu has evolved into the premier place to enjoy the extraordinary flavor profiles of sushi and all that accompanies this fascinating cuisine.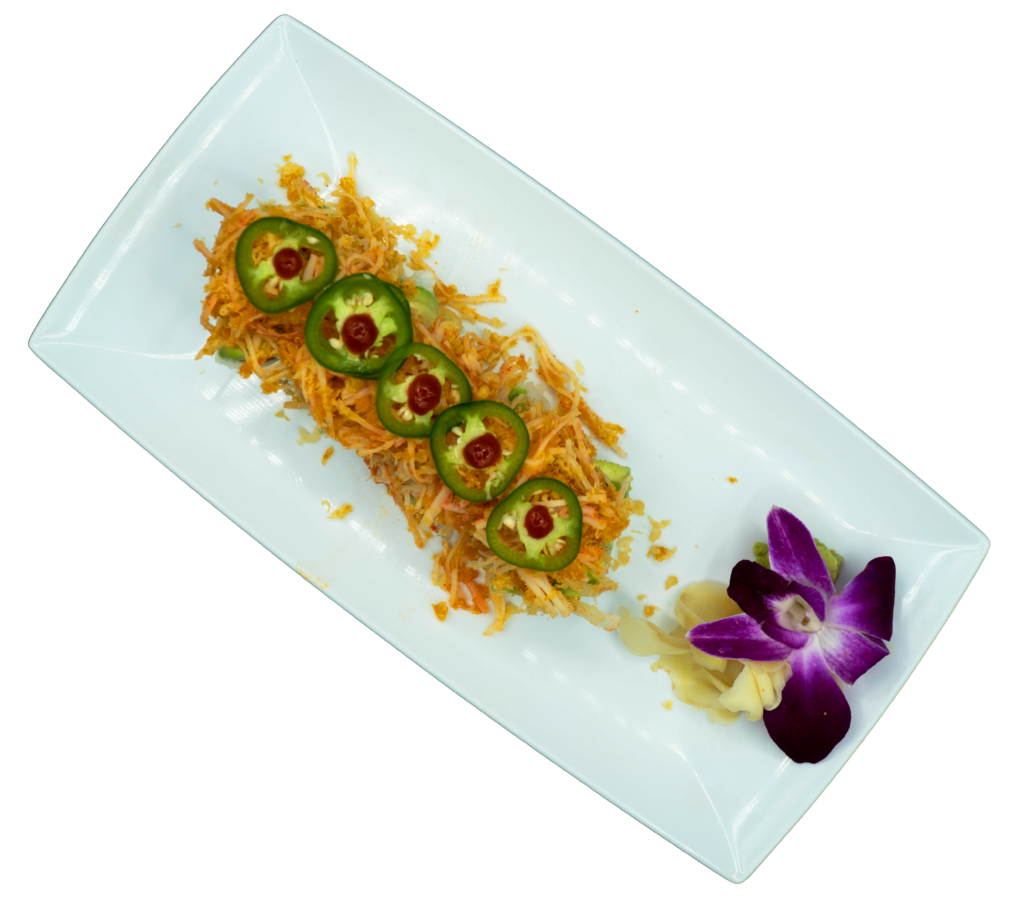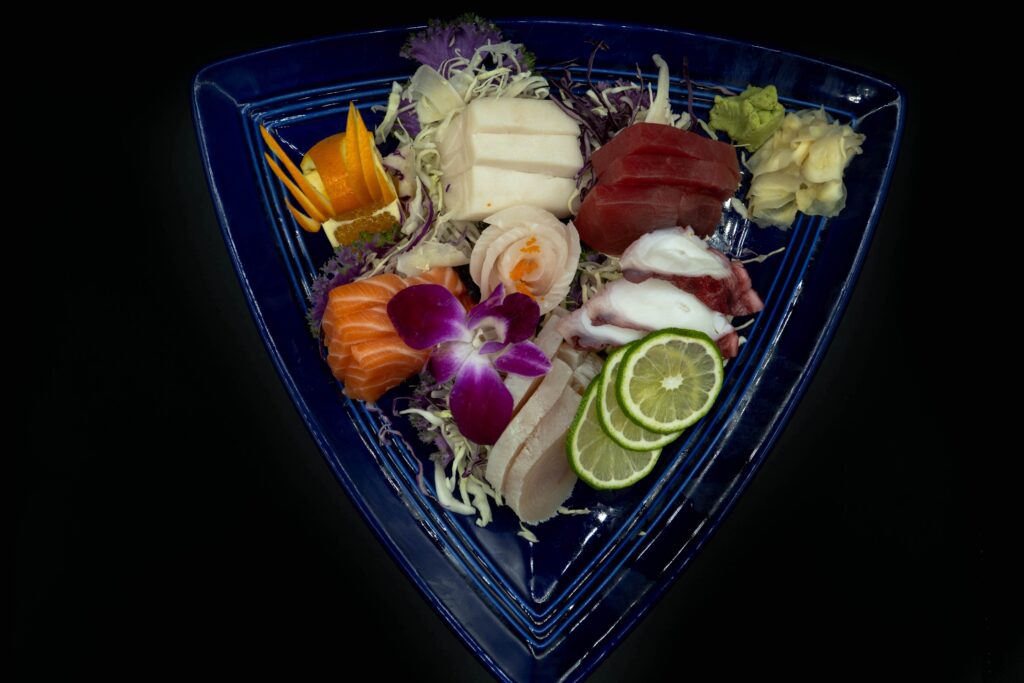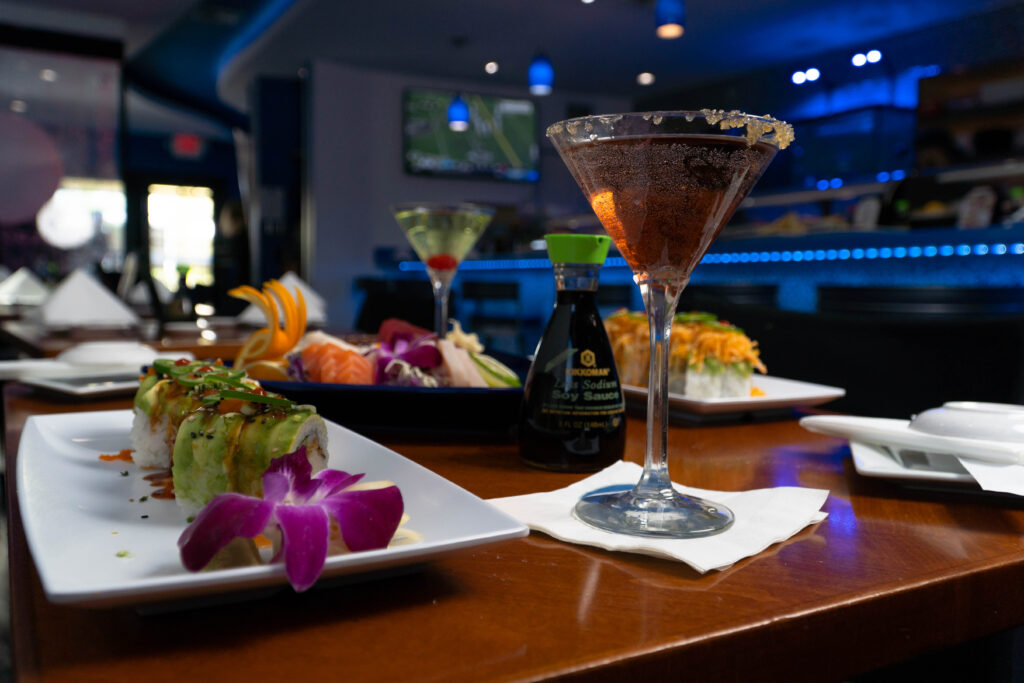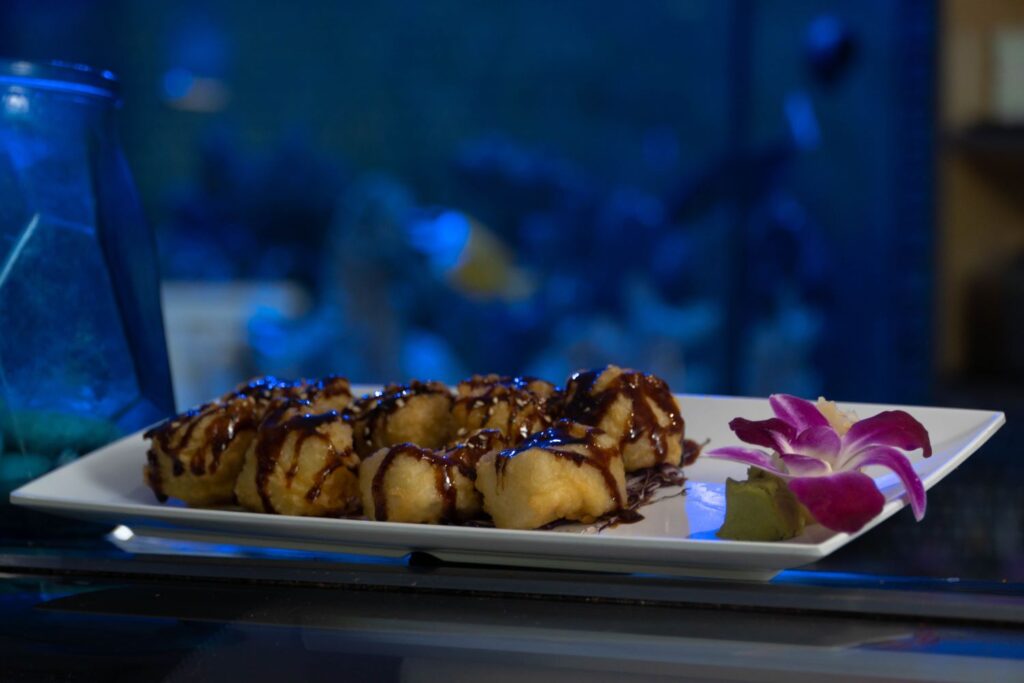 Our Mission
"We want to bring sushi to the masses, whether they be connoisseurs or novices. We want to make them love the blu experience. We want our guests to enjoy a fresh, social, fun and eclectic experience each time they enter our doors. To do this, we want to touch each of our guest's senses and make them all sing, with great music, wonderful service, a delicious menu and perfect spaces."
We hope you enjoy your experience today!